ars_technica_uk_feed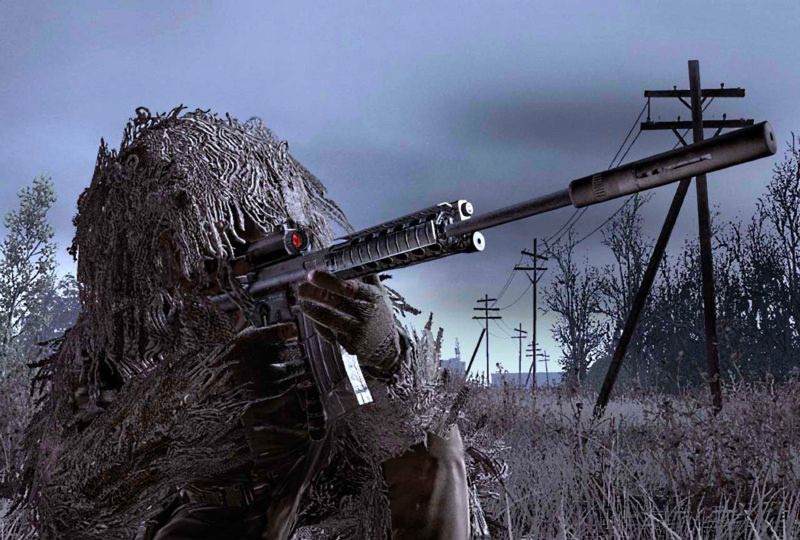 In a US patent filed in 2015 and approved yesterday, Activision outlines an online matchmaking system designed to "drive microtransactions in multiplayer video games" and "influence game-related purchases."
Patent #9789406, for a "System and method for driving microtransactions in multiplayer video games," describes a number of matchmaking algorithms that a game could use to encourage players to purchase additional in-game items. "For instance, the system may match a more expert/marquee player with a junior player to encourage the junior player to make game-related purchases of items possessed/used by the marquee player," the patent reads. "A junior player may wish to emulate the marquee player by obtaining weapons or other items used by the marquee player."
An Activision representative told Glixel (which first unearthed the patent) that the filing was merely an "exploratory" effort from a disconnected R&D team and that such a system "has not been implemented in-game" yet. But the patent itself shows a decent amount of thought being put into various ways to maximize the chances of players purchasing in-game items based on their online gameplay partners.